Feel the beat
new era of sound technology
Enjoy the Silence!
Imagine walking into your next event, the room is washed in colorful lighting, people are dancing and singing, but there is no music that can be heard. Welcome to the next generation of special events! Technology has allowed us to shift the way we listen to music. Rather than listening to music through a traditional PA system, our headphones put the guest in control of their listening experience. Guests can toggle between three different channels of music and listen at a volume that is comfortable for them. You don't have to compromise on the music selection at your next event, we have something for everyone.
Join the sound revolution and book your next Silent Party today!
DANCE TO YOUR OWN BEAT
INNOVATIVE
We enhance the way guests listen to and interact with music. They choose their own music and control their own volume.
SOUND REINVENTED
ULTRAMODERN
When you take part in a silent event, you're engaging in a new cultural phenonomon that few have personally experienced.
ENJOY THE SILENCE
SOCIAL
A silent event makes networking easier by eliminating the need to compete with external noise when having a conversation.
Our blog
Check out the latest from our blog
SILENT PARTY STORIES
Prior to Covid, the 1918 influenza pandemic was the most severe pandemic in recent history. It is estimated that about

Silent Party USA recently participated in the Florida Festivals and Events Association's 27th Annual Convention & Tradeshow at the Hyatt

Silent parties have taken the nation by storm, but you might still be wondering: why, exactly, should you want to
Our clients
FROM A FEW OF OUR MOST RECOGNIZABLE CLIENTS
BELIEVE THE HYPE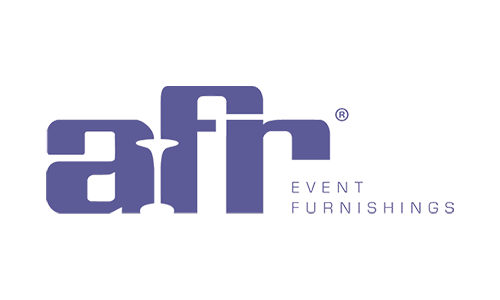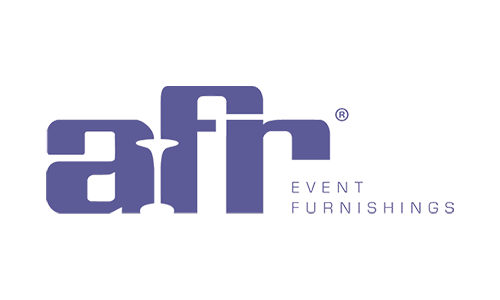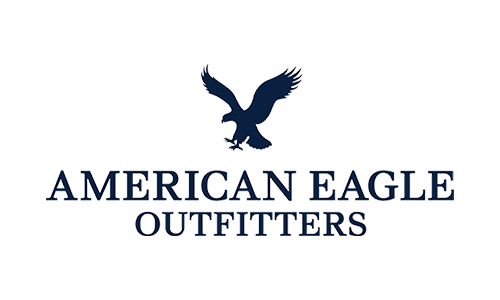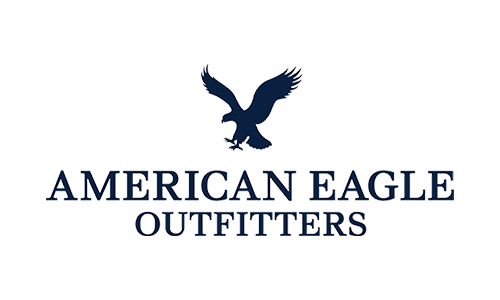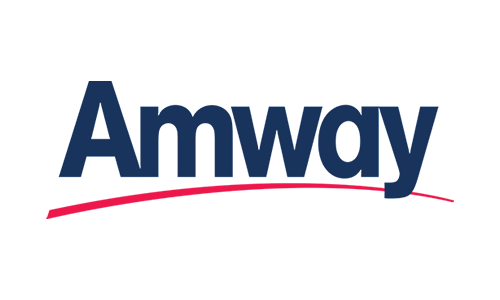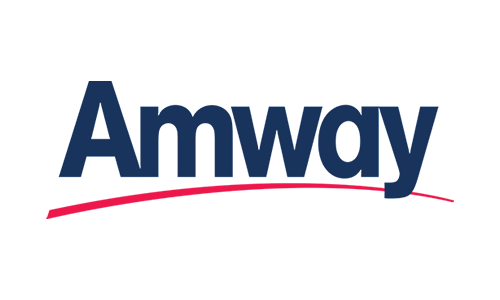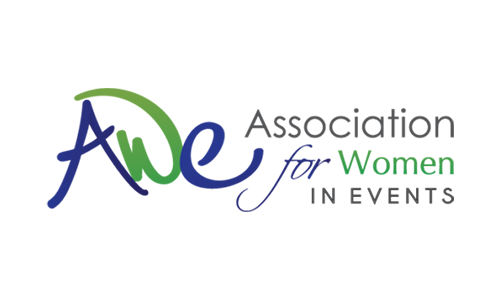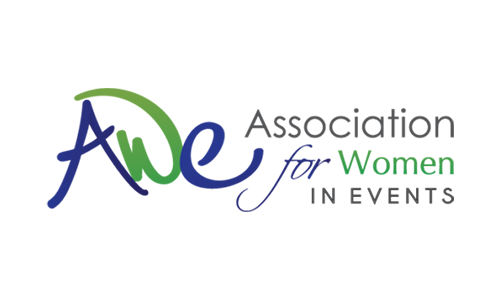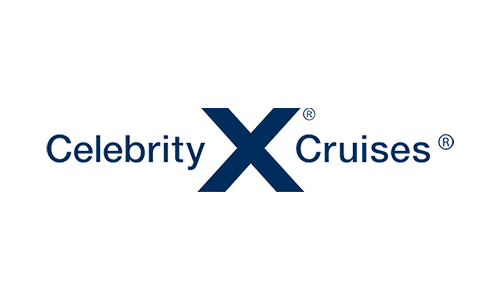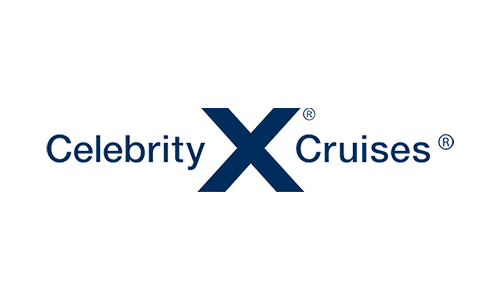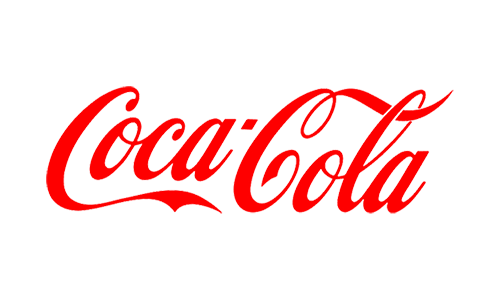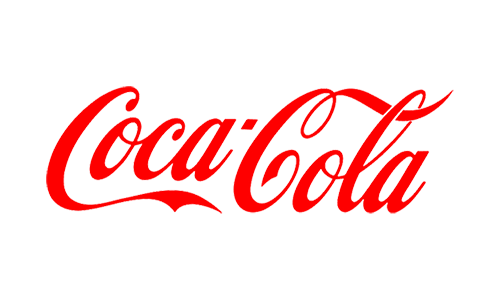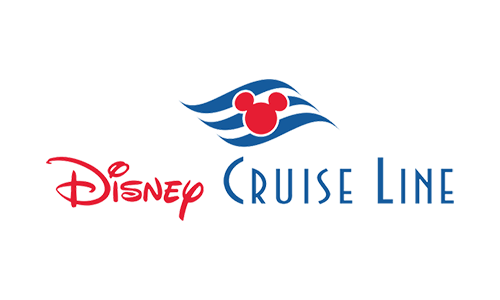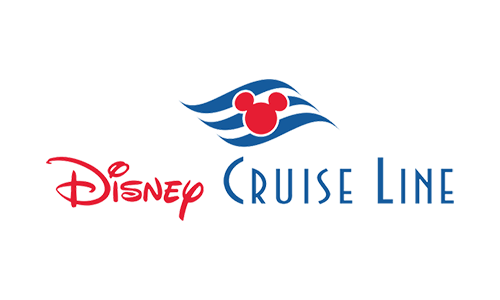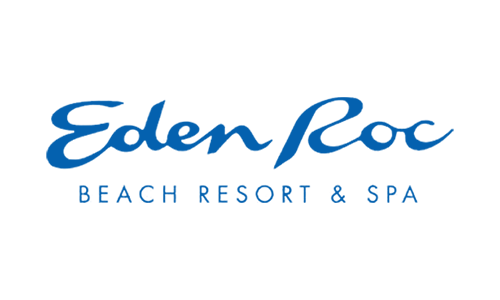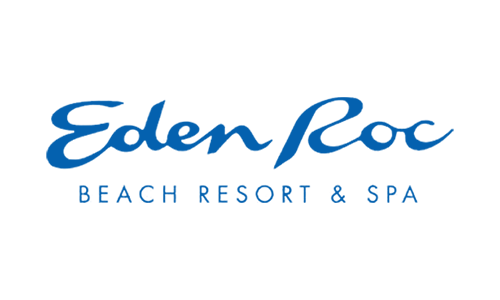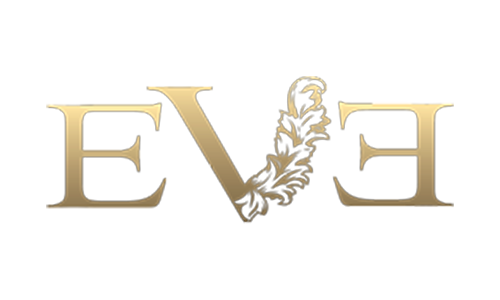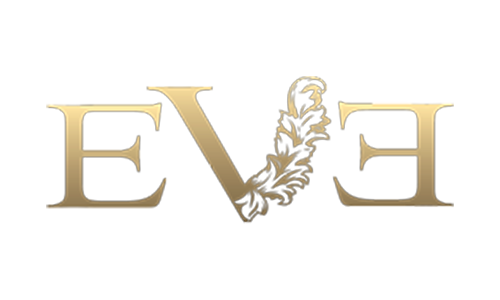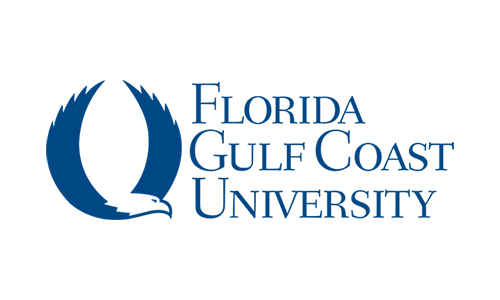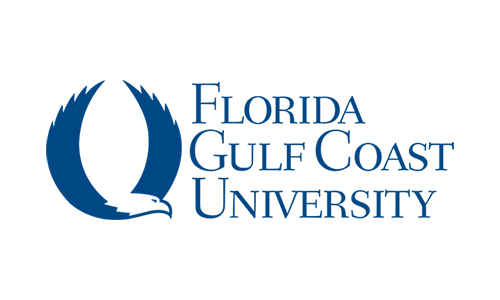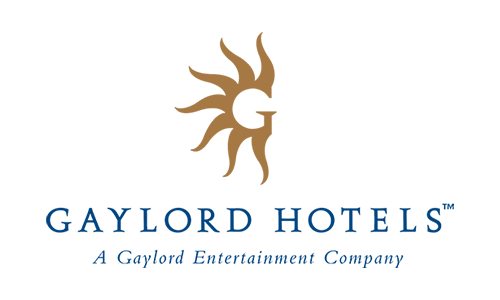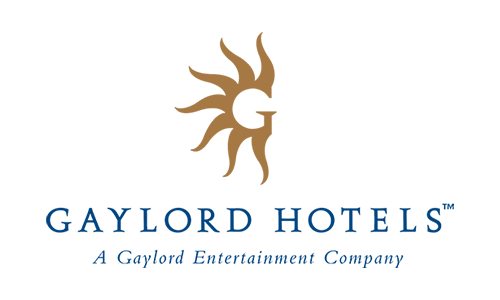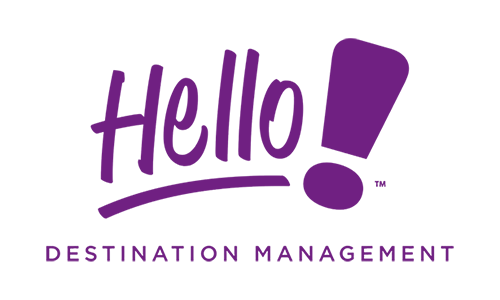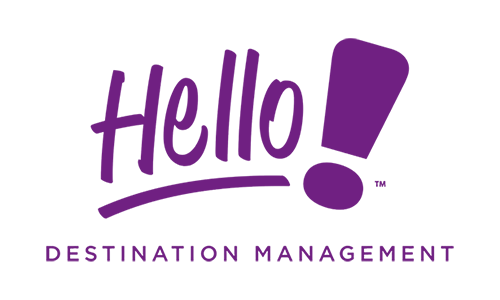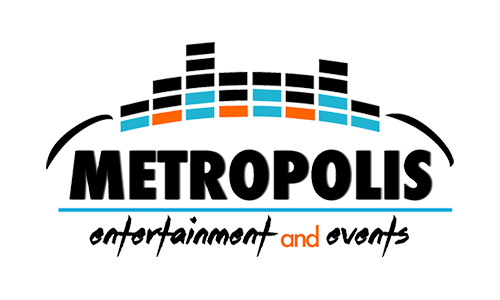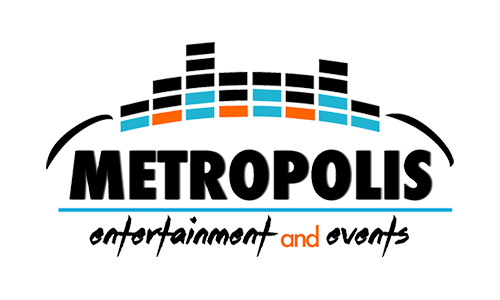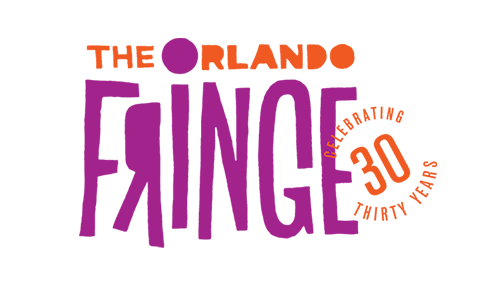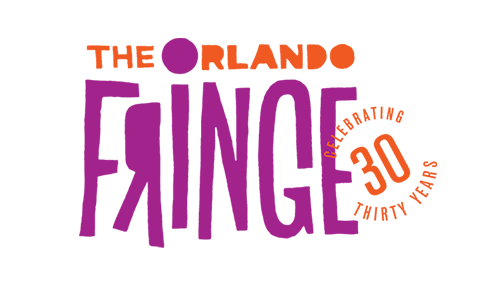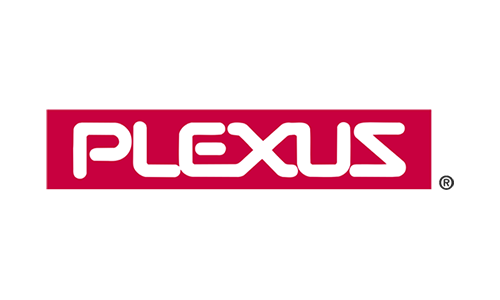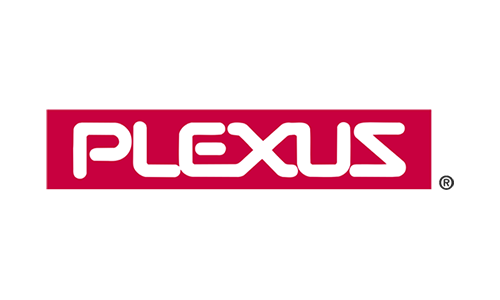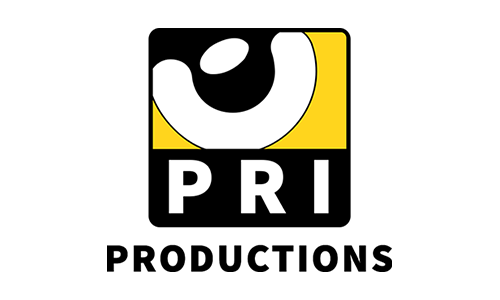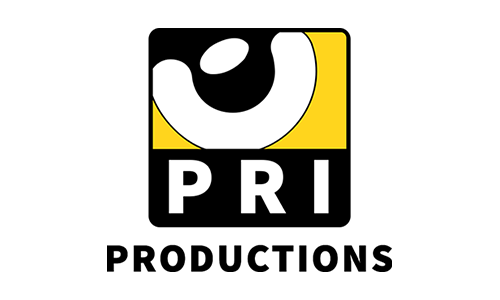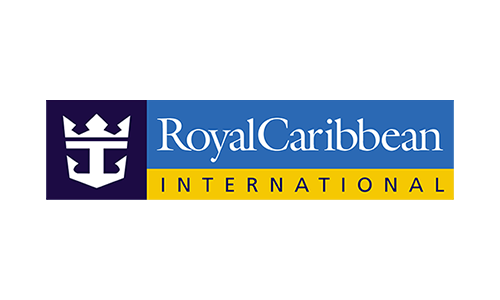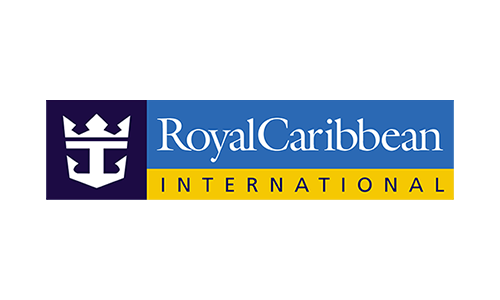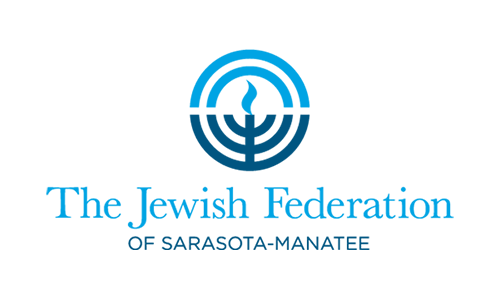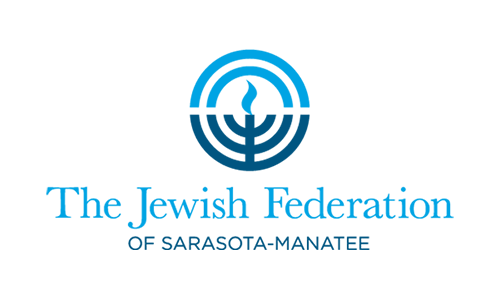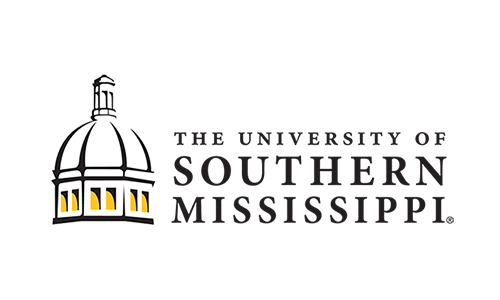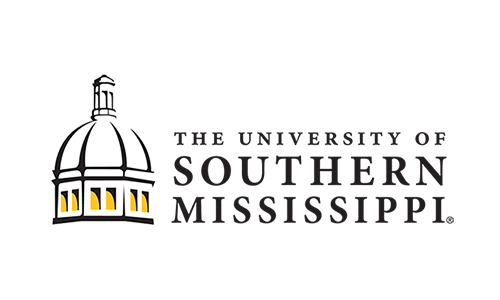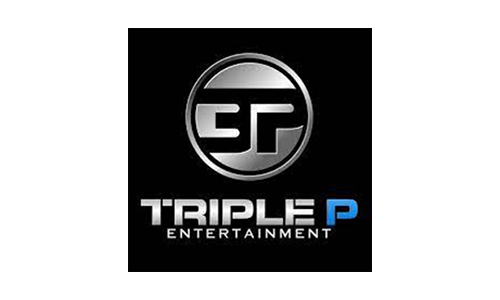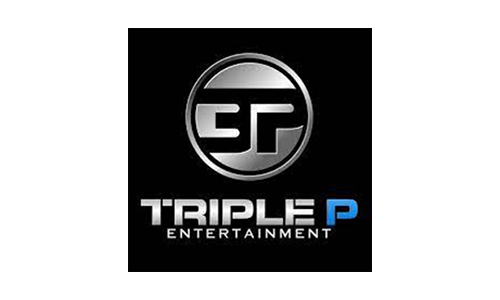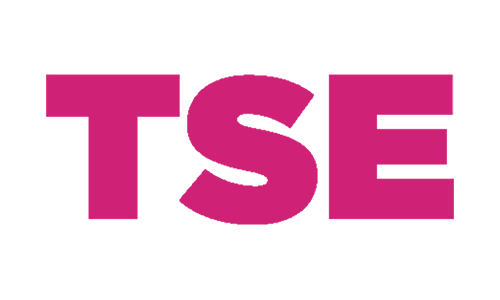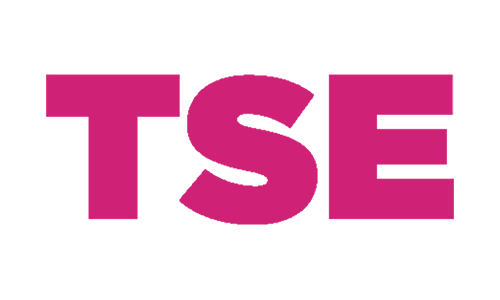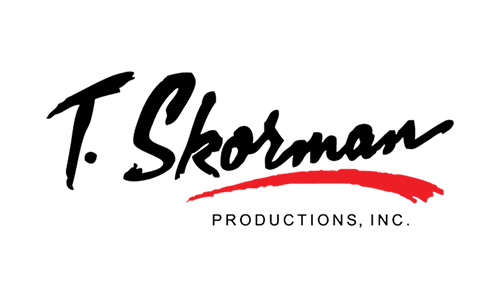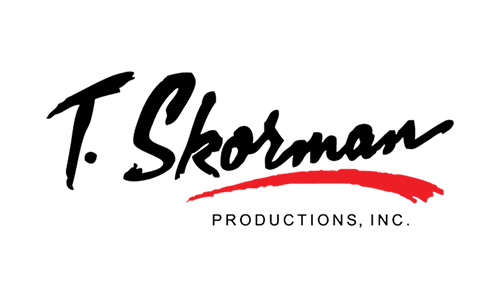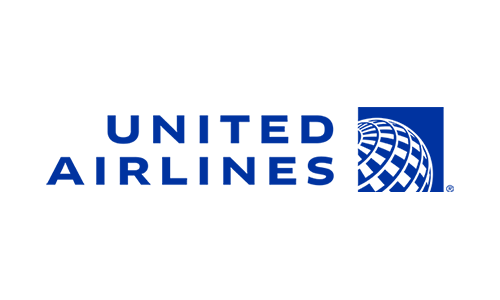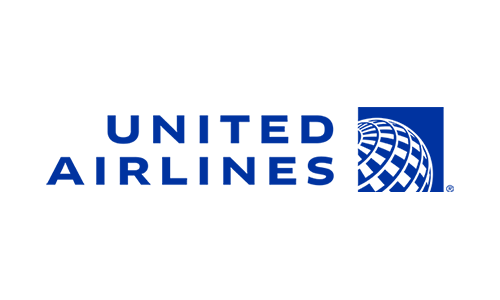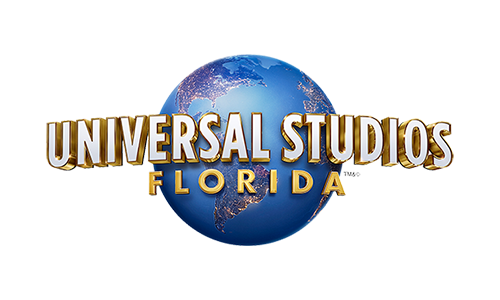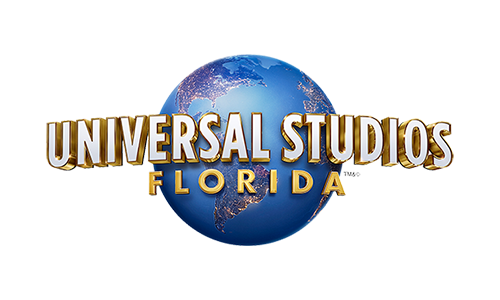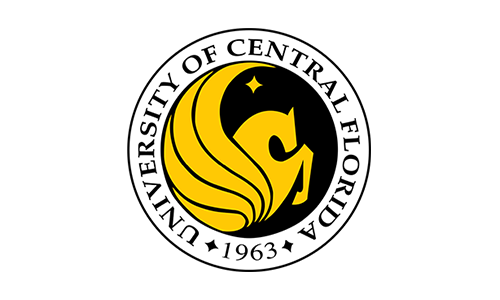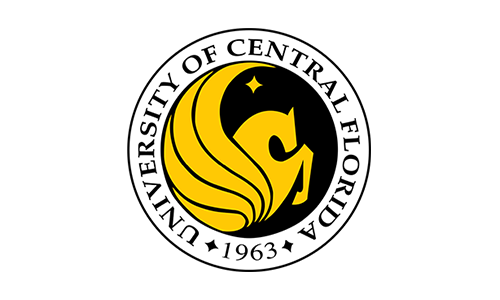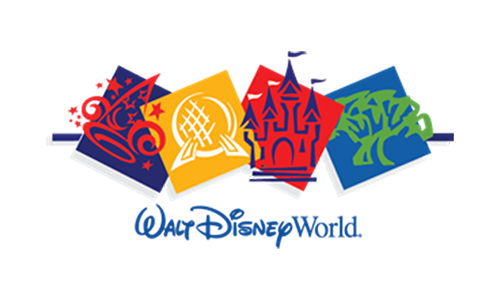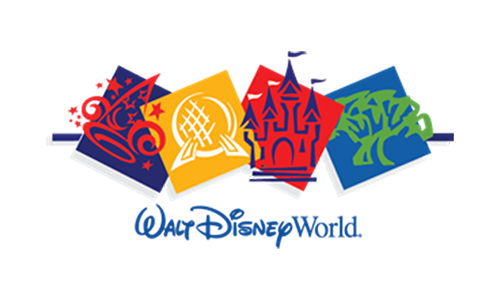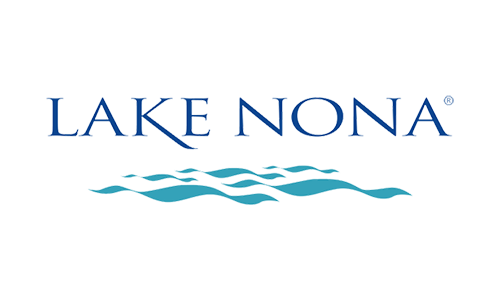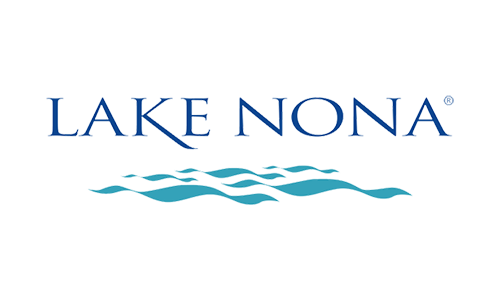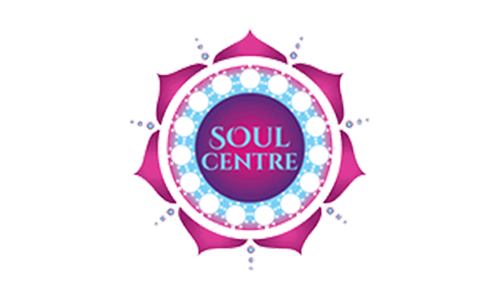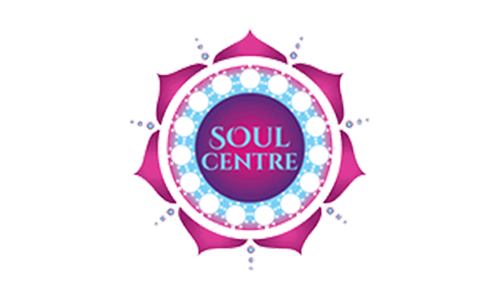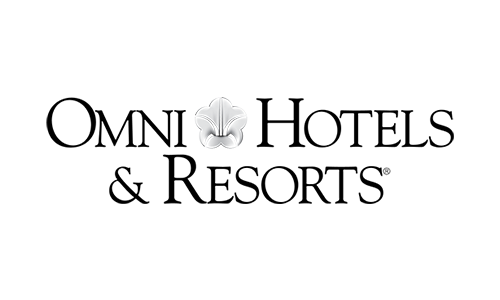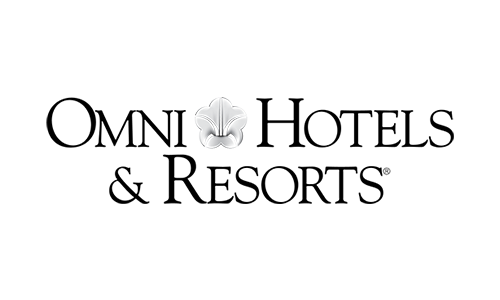 They said
"
Testimonials
The Silent Party was a blast and one of the most unique experiences that I have ever participated in.
Testimonials
Silent Party is still, by far, the busiest night of each voyage and bar revenue is through the roof. It's a hit here on the Explorer!
Testimonials
Loved the Silent Party in the Disco and hope to see it on more Royal Caribbean ships.
Testimonials
Loved the "Silent Disco", what a creative and fun idea!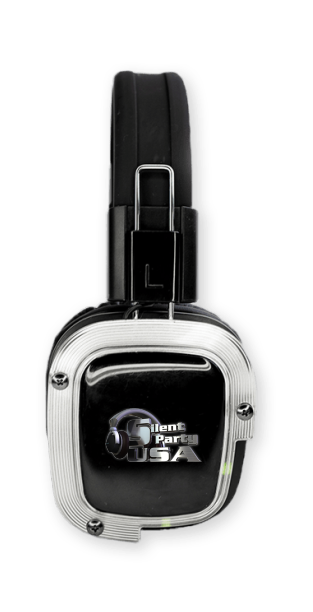 Get ready
florida • las vegas
DANCE TO YOUR OWN BEAT
There are so many ways to integrate our Silent Party headphone systems at your next event! Whatever your plans may be, Silent Party offers creative solutions with turn-key service to customize your next corporate gathering and add flair to your event!