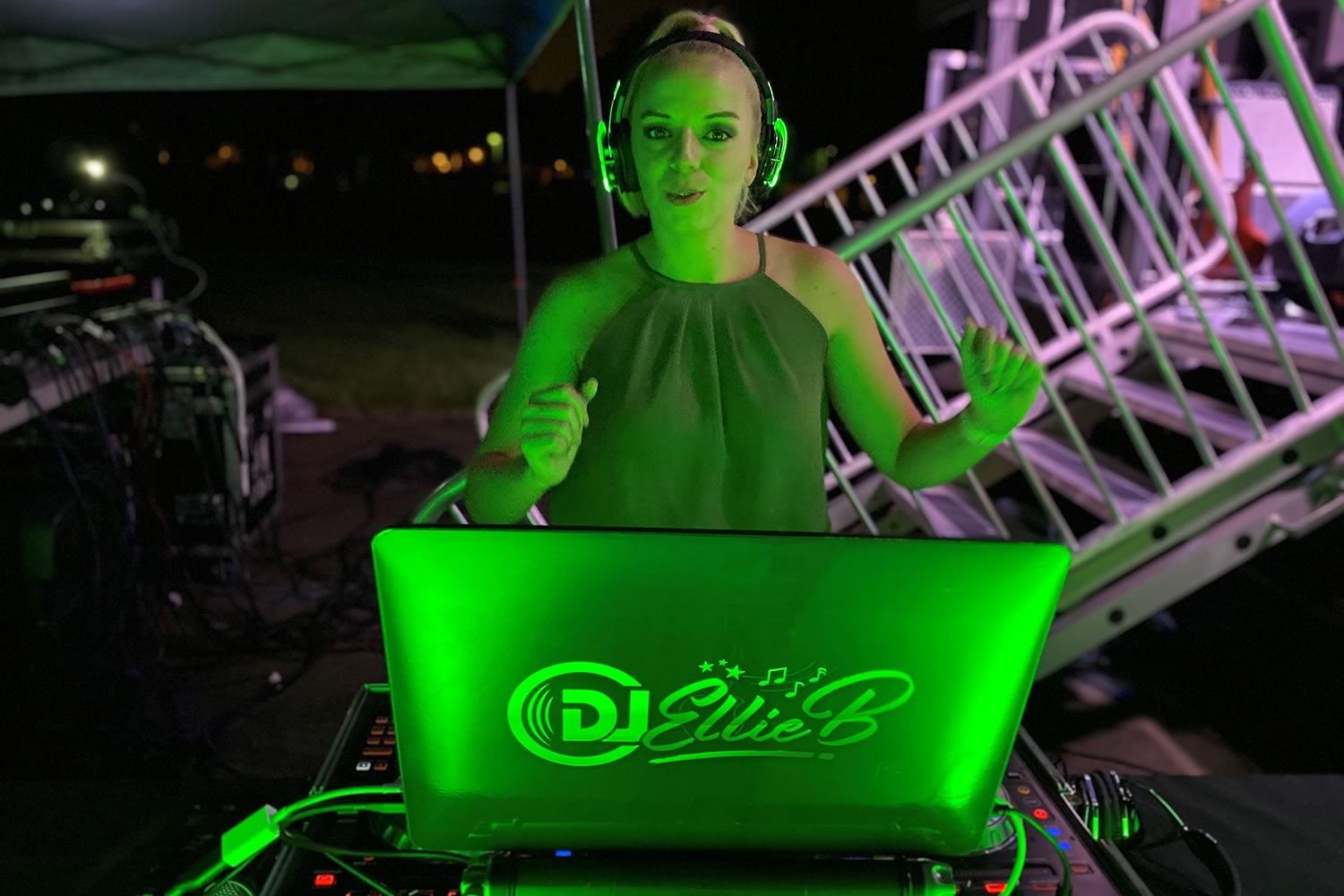 FESTIVALS AND FAIRS…OH MY!
Silent Party USA recently participated in the Florida Festivals and Events Association's 27th Annual Convention & Tradeshow at the Hyatt Regency Grand Cypress in Orlando, Fl. The event lasted three days and offered up attendees from various sectors of Parks & Recreation departments throughout Florida.
Day 3 provided an opportunity to showcase a "Silent Disco" in action. After the tradeshow had ended, guests gathered outside for their own personal fireworks show. With more than 300 attendees, guests were able to experience the Silent Party USA phenomena and the reaction was an overwhelming! One guest stated, "I was dancing around and took my headphones off for a second, expecting the event to be quiet, but instead I heard everyone singing along. It was hilarious!".
One of the biggest misconceptions that we run into is that if an event doesn't have music going on in the background, it is going to be awkward. The truth is, when guests have the headphones on, they completely forget that they are wearing them. When they take the headphones off, there are plenty of opportunities for conversation: one, because you can actually hear the person you are speaking with and two, because it is hilarious to watch the crowd around you as they dance and sing to music that can't be heard.
Another notable detail was that this event was outside and had taken place later in the evening. These two factors could have caused issues and complaints from other hotel guests, but the headphones were the perfect solution. Everyone had the opportunity to enjoy the party with minimal disturbances to any other guests!