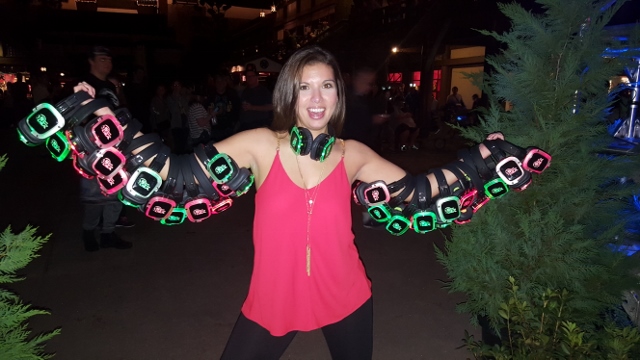 Hottest Entertainment Trends for 2017
The New Year is finally here, and it's time to take a look at some of the hottest new entertainment trends! After all, we've got to keep up with the times! We intend to make every event this year amazing by staying on top of these trends!
LED Lights/Multi-Channel Technology:
We're ahead of the game on this one! Our headphones allow users to freely switch between two channels. Each channel corresponds to a color, and when users switch channels, the LED light on the headphones changes colors to match! For example, one DJ is playing the Top 40 Hits on one channel (blue) and another is playing Kid-Friendly music on another channel (red). As guests switch between channels, the color on their headphones will switch between blue and red. The colors serve a practical purpose, of course, but the sight of the crowd with lit-up headphones is just mesmerizing!
Outdoor Events:
There's been an increase in the popularity of outdoor events nationwide, and what could be more perfect than a Silent Party? Guests will never have to worry about bothering others with excessive noise, our team is trained to accommodate large and small gatherings alike, and Silent Parties can be easily customized for any audience or theme!
Unique, Creative Events:
We guarantee that your guests have never experienced anything remotely like a Silent Party before! What began as a fad in Europe has become a craze across the States – a Silent Party is a fun, unforgettable event for all!
What does the audience want?
Our DJs know just how to cater to any audience! Our multi-channel technology allows us to offer different genres of music at the same party, so we can easily customize the music to your theme or audience's preferences. What could be better than getting to hang out with your friends and peers while listening to the music that YOU love?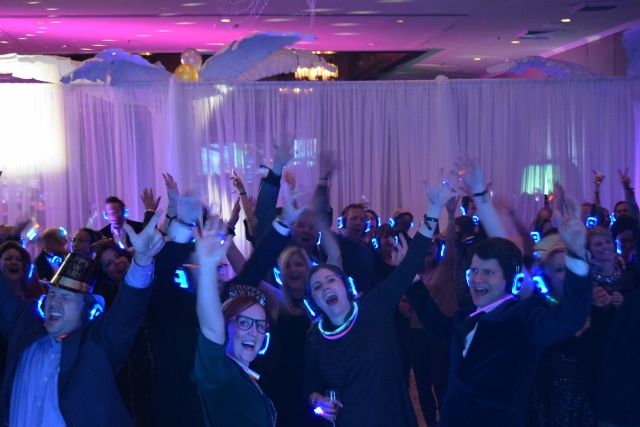 Want to know more? Check out our FAQ's here, and you can contact us here.