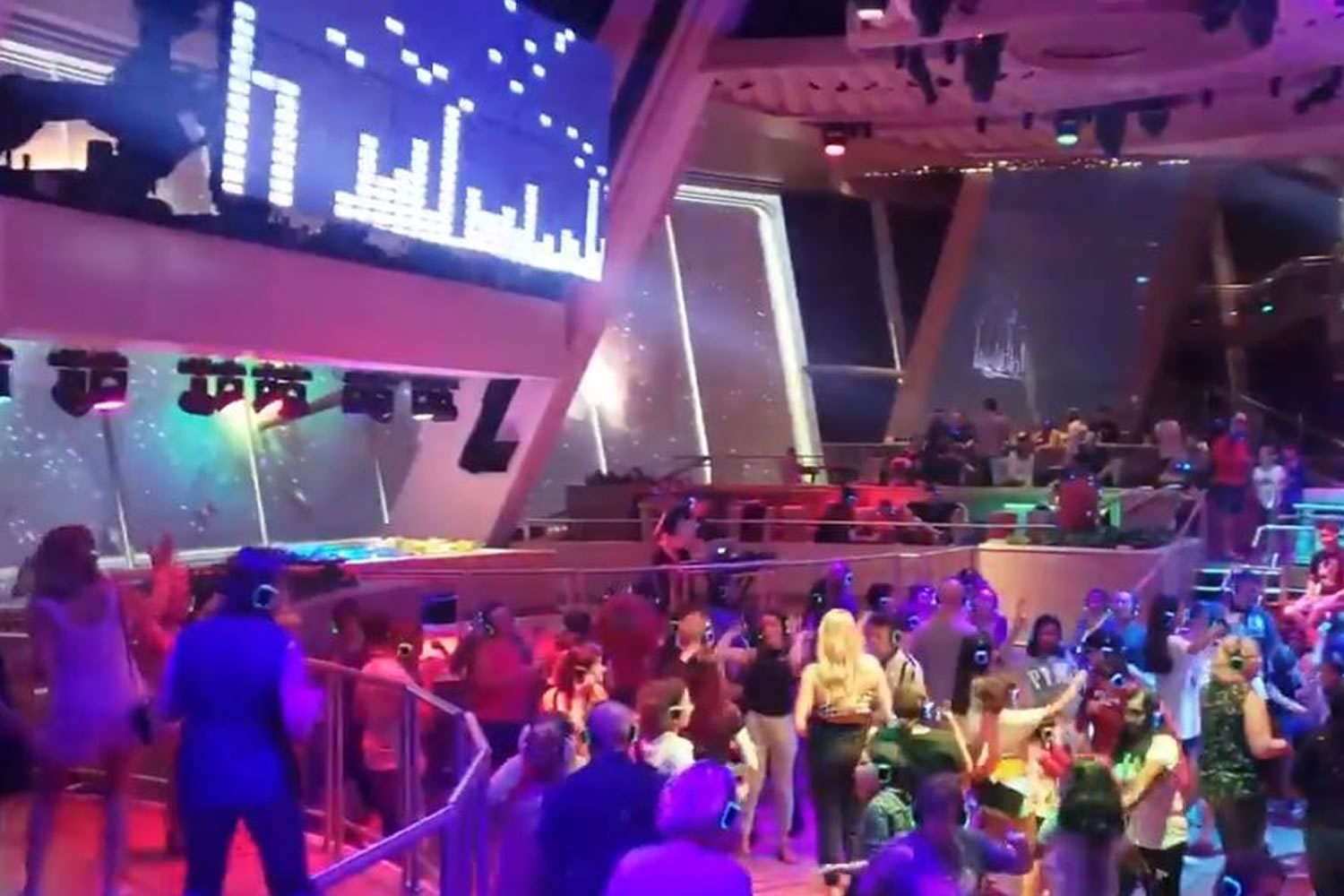 SILENT PIRATES
Silent Discos are not just for the mases on land anymore. Silent Disco parties are all a rage on the high seas courtesy of Silent Party USA. Looking for a unique entertainment experience that brings the WOW factor, look no further than experiencing your very own silent disco while on board some of the best cruise lines in the World.
Silent discos offer the guests on board a way to experience multiple genres of music at the same time. The demographics on board most cruises can range from kids to seniors and everyone in between. The quiet event as some have called it, gives everyone an opportunity to talk and not scream over loud music and when they want to dance, it's as simple as putting your headphones on and transform yourself into the moment.
Silent Party USA has been providing it's silent disco headphone system on board cruise ships since 2011 and with no end in sight, we truly are the Silent Pirates on the High Seas.